Healthi
Restaurant Guide to
Jimmy John's
Download PDF Version

OVERVIEW
If you're in the mood for something "Freaky Fast and Freaky Fresh" then Jimmy John's is your stop! With fresh baked bread, high quality meats and fresh veggies, you're sure to find something Healthi here.

THIS PLACE IS KNOWN FOR

3 QUICK TIPS FOR EATING HEALTHI AT JIMMY JOHN'S
You cant go wrong with a Little John!
Sub mayo for mustard to save calories and fat
Unwich menu is a great way to save on carbs
FRIENDLY MENU ITEM'S AT
JIMMY JOHN'S
With so many choices, you'll want to take a look at certain parts of the menu. The Originals menu in the Little John or Regular sizes will be your best bet, as well as the Plain Slims in Regular size. They also have the option of making an "Unwich" which is great when you're looking to reduce carbs and calories, but still have a delicious and filling "sandwich!"
The subs listed here are on the Originals menu and are listed as they come. The first set of numbers are for Little John's and the second set are for Regular 8" size. (Separated by parenthesis)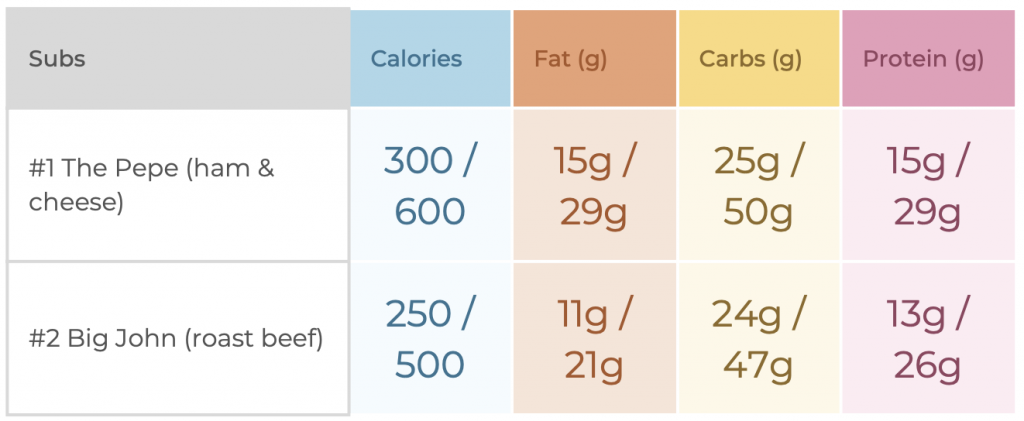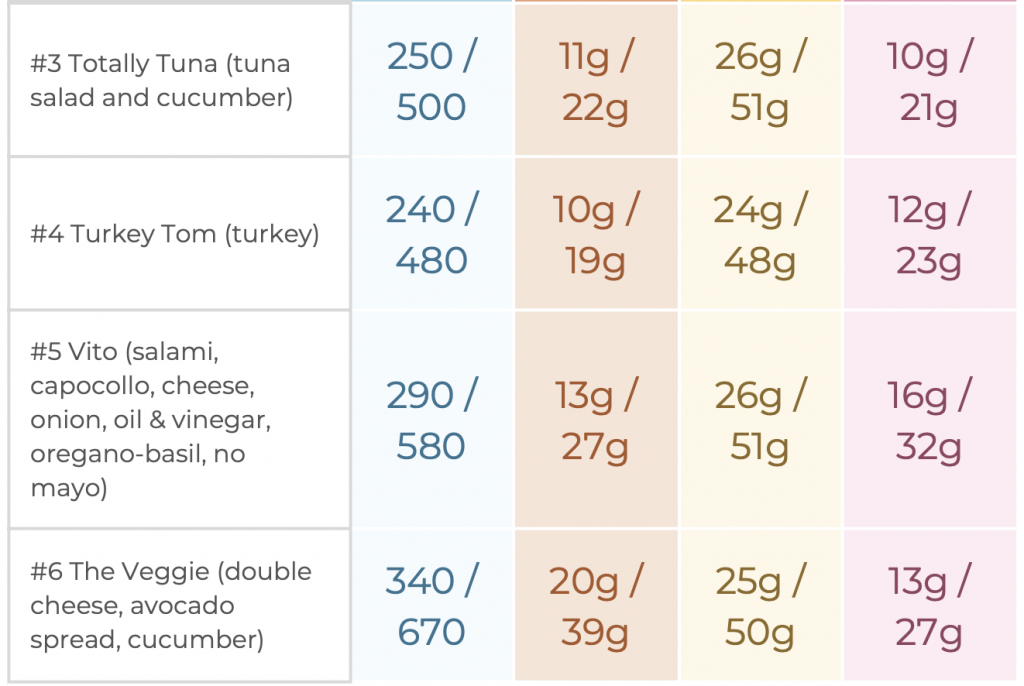 UNWICH
For those looking to go lower carb, look no further! With the option to make any sub an "Unwich" you can have all the flavors of a delicious sub without the bread, and instead inside a lettuce wrap. Yum!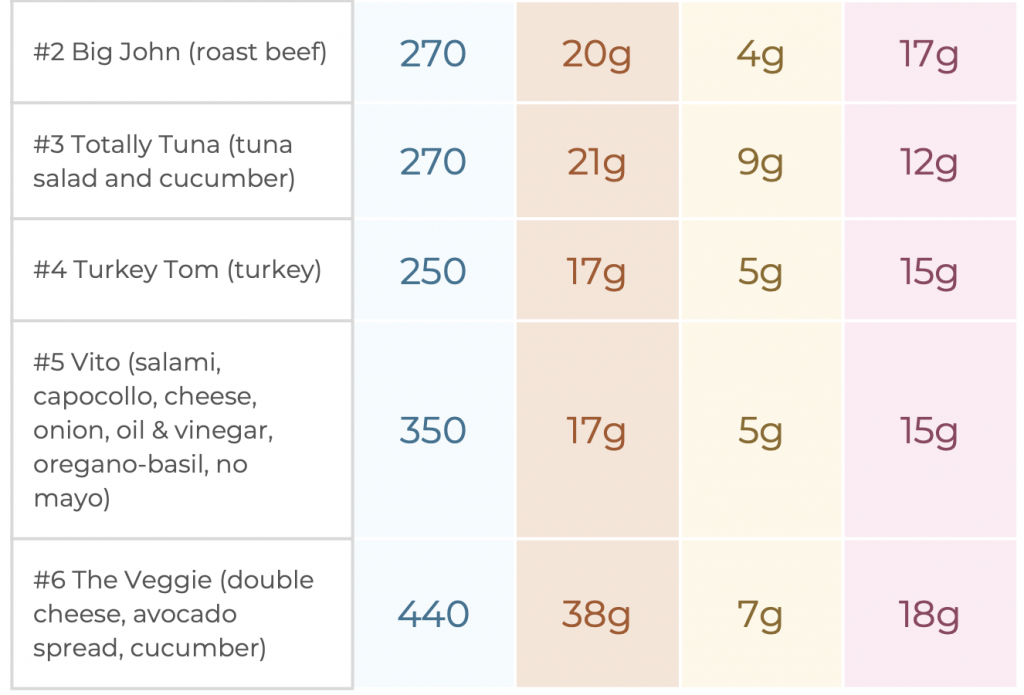 SIDES
The sides aren't on the lightest side, but maybe with that Unwich, you have some calories to spare 🙂