Healthi
Restaurant Guide to
Dunkin' Donuts
Download PDF Version

OVERVIEW
Let's face it- coffee is life! At Dunkin Donuts, you can have your coffee and enjoy it too. With so many possibilities, you can customize your drink just how you like to fit into your day.

THIS PLACE IS KNOWN FOR


3 QUICK TIPS FOR EATING HEALTHI AT DUNKIN' DONUTS
Stay away from cappuccinos and lattes with higher calories and sugar
Use Flavor Shots for extra flavor and no added sugar
Choose lighter sandwiches or donut holes instead of large donuts
FRIENDLY MENU ITEM'S AT DUNKIN' DONUTS
We know the feeling of needing a drive-thru pick me up. With so many possibilities, it may be hard to pick just one, or the right one for you. You'll want to stay away from the many frozen drinks and cappuccinos, since they contain lots of cream and sugar. Choosing a small or medium in the coffee, iced coffee and cold brew is your best option. Their Flavor Shots are unsweetened and sugar free, while the Flavor Swirls are sweetened. You can ask for a flavor shot in any drink to add extra flavor to your coffee without a bunch of extra calories. These add about 5-10 calories to your drink depending on what size your coffee is. You can ask for a flavor shot of French Vanilla, Hazelnut, Caramel, Toasted Almond, Blueberry, Raspberry, or Coconut.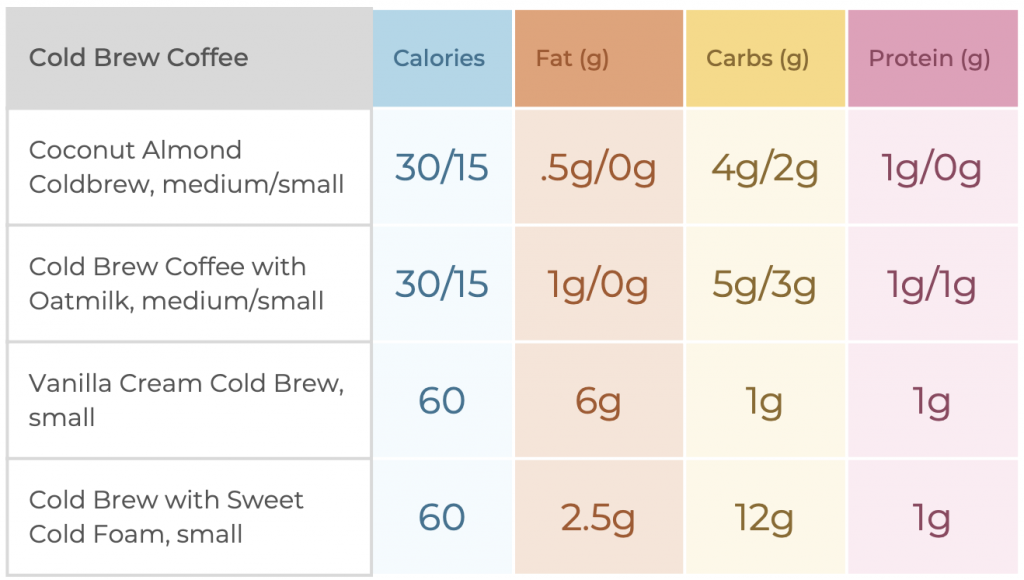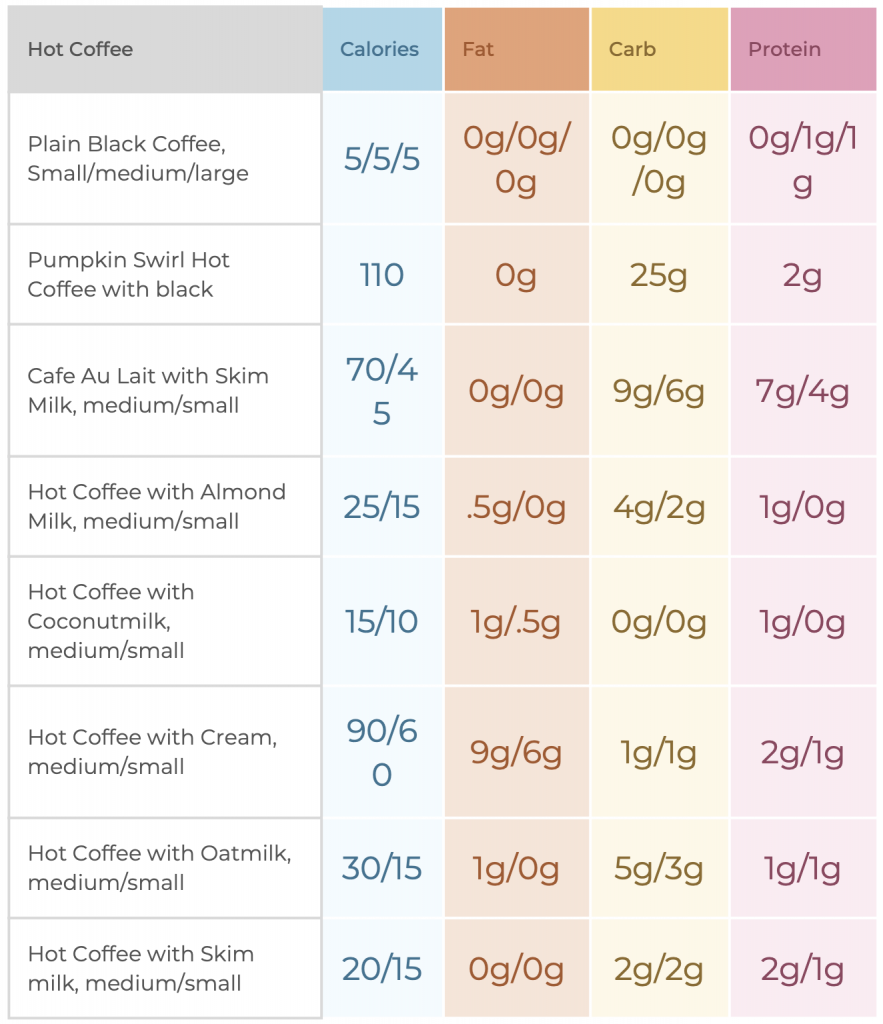 The Iced Macchiatos are great with the sugar free Flavor Shots!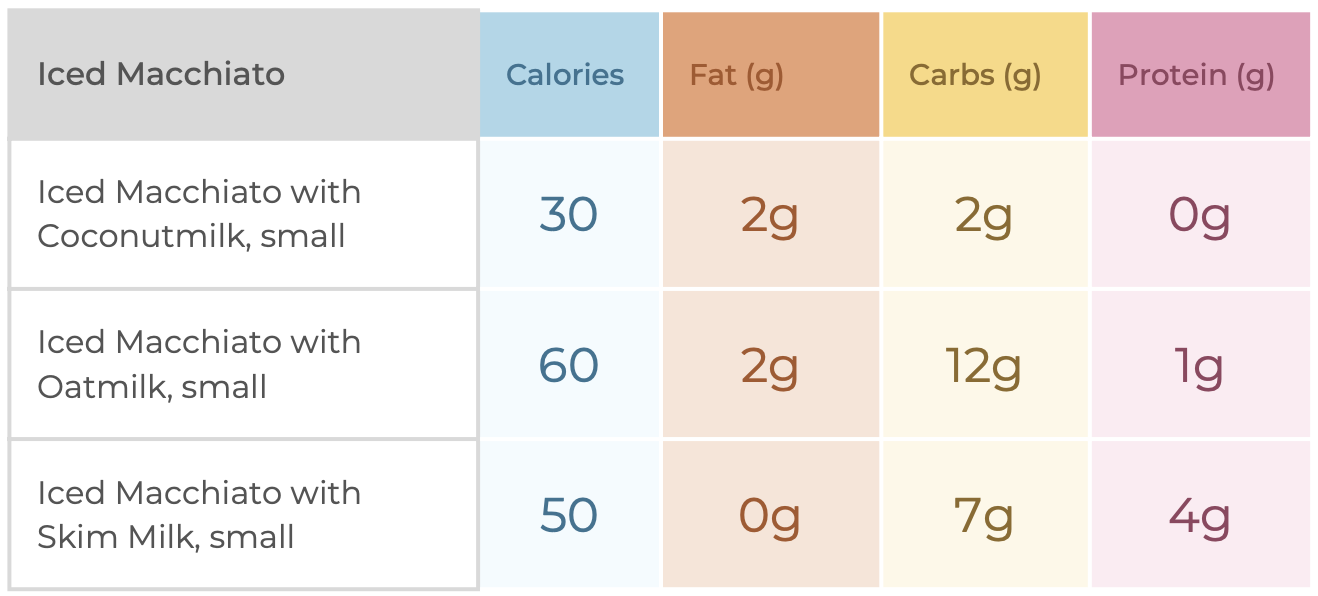 BREAKFAST
We know breakfast is an essential part of our day. Maybe you're on the run or in a hurry and need to grab something to go. Dunkin Donuts may have "Donuts" in their name, but that's not all they have! There are also breakfast sandwich options. You can keep it light by choosing an Egg & Cheese English Muffin. If you're wanting extra protein, you can choose a Turkey Sausage, Egg & Cheese English Muffin. The Wake Up Wraps are a perfect light morning pick me up! The plain egg & cheese wrap is the lightest at 180 calories. You can also choose to add bacon, turkey sausage or sausage. If you're looking for a small morning snack, the hash browns are lower in calories than the sandwiches.
Now, since Dunkin Donuts has "Donut" in its name.. they're sure to have some great options. But, they also have Munchkins Donut Holes which are a great alternative to the larger, sugary donuts. Try having a Donut Hole or two with your coffee to get that sweet satisfaction without all the calories.